Weez Walk 2022
Join us to walk or run around the Hong Kong Island Coastal Trail to raise awareness on suicide prevention and youth mental health

We are excited to announce that Weez Walk 2022 will take place from 22nd Jan to 20th Feb 2022. This is a family friendly virtual challenge organized to raise funds and increase awareness of youth mental health issues, in particular suicide prevention. 
What started as a personal challenge for Tony Bruno in 2021 to raise awareness of mental needs of youth in HK  (check out full story here) has become an open invitation to all to join in as a community to open up conversations around youth mental health and suicide.
This challenge is a 62km route on the perimeter of Hong Kong Island, taking in all the amazing sights and sounds of the islands coastal areas, from rural to industrial, from beaches to urban, the route has it all. The walk can be completed in stages, anyway you like, with full route details provided upon registration. For those who wish to challenge themselves, there is the option to complete the trail over two days, or for the hardy, over one day. The current, unofficial record is 6 hours, 27 minutes…
All proceeds from Weez Walk 2022 will go to KELY Support Group, and used fully to develop and deliver preventative mental health programs for young people in Hong Kong.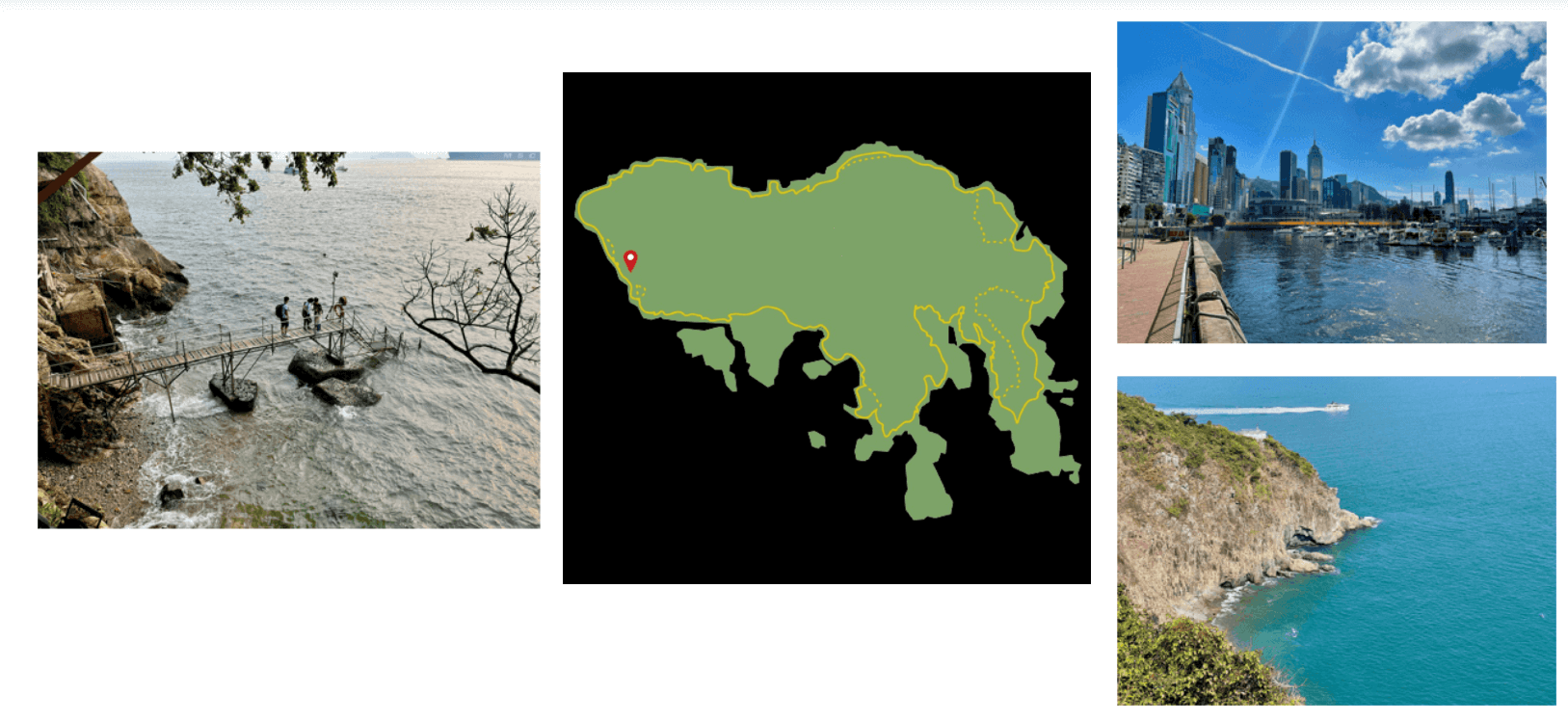 ABOUT WEEZ PROJECT AND WEEZ WALK
Weez Project is a community group which is working to increase awareness of youth mental health issues and campaigning to prevent suicide. It was set up by Tony and Ann, who suffered the tragedy of their teenage son taking his own life. 
Weez Walk was established by Tony in 2021 as a casual event to raise funds and awareness. Tony completed the walk in 12 hours and 58 minutes, a personal best which he doesn't expect to improve on. Such was the success of  Weez Walk in 2021, the idea of creating a multi-year participatory event open to all was born. 


Find out more about Tony & Ann's story here 
A big thank you to our Sponsors and Partners