Lee Gardens Skateboard Fest 2021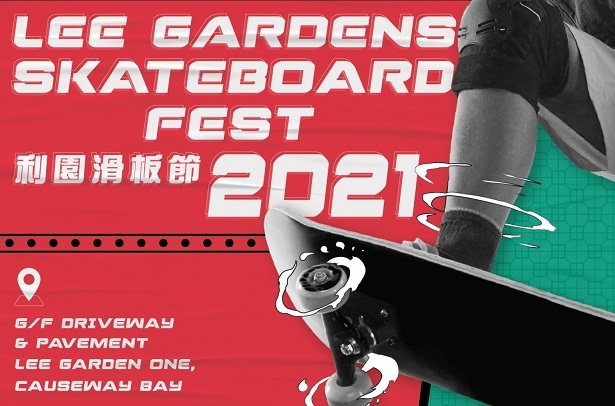 Skateboarding is no longer just an underground sport! Let's skate, eat, play & more!
KELY Support Group teams up with Lee Gardens Association, Hysan, All Hong Kong Skateboards Association (AHKSA), to present the LEE GARDENS SKATEBOARD FEST 2021!
Skateboarding Experience Class
Skateboarding Experience Class will be instructed by AHKSA instructors, where you can learn how to skate and experience the culture of it.
Date: 13 – 14 November 2021
Time per session: 30mins
Location: Outdoor Driveway of Lee Garden One, Causeway Bay
Fee: HK$90*
*All proceeds with deduction of ticketing system handling cost will go to KELY.
Street Skateboarding Contest
Date: 13 November 2021 (Saturday)
Time: 3pm – 6pm
Location: Pak Sha Road, Causeway Bay